71-year-old actress Sally Field has been outspoken in her opposition to President Trump.
She also has been outspoken about MeToo.
But she killed her credibility by backing Samantha Bee for calling Ivanka Trump the C-word.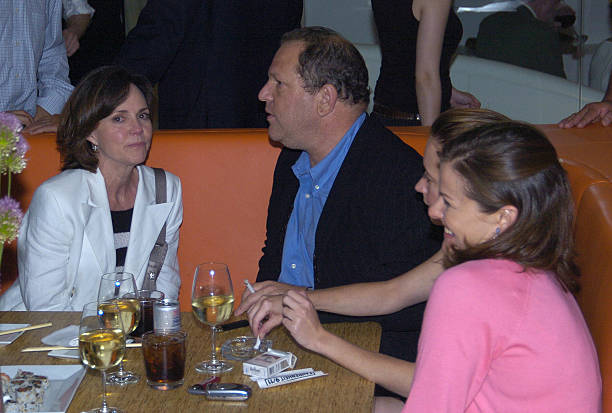 Time-Warner apparently agrees as it aired the scripted monolog, which was taped before broadcast.
Corporate virtue signalling, right?
You are what you broadcast.
Field defended Meryl Streep who apparently knew about Harvey Weinstein's casting couch but never called him out.
"We as women CANNOT allow women to take the blame for the misdeeds of these repugnant men. There were whole systems in place to keep Meryl and others from ever knowing about HW. That was his way of operating. To claim otherwise is ignorant and counter productive,"
she tweeted on December 20
.
And now she has called Ivanka Trump the C-word, tweeting, "I like Samantha Bee a lot, but she is flat wrong to call Ivanka a c***. C**** are powerful, beautiful, nurturing and honest."
Field's reaction shows the misogyny behind feminism. Feminists hate women. The movement is built on turning women into men; feminists want to erase motherhood through abortion on demand at any point in the pregnancy.
She is a cultural icon, of course, which shows how diseased our culture is.
###
Please enjoy my books in paperback and Kindle.
Trump the Press
covers the nomination.
Trump the Establishment
covers the election.
Fake News Follies of 2017
covers his first year as president.
For autographed copies, write me at
DonSurber@gmail.com