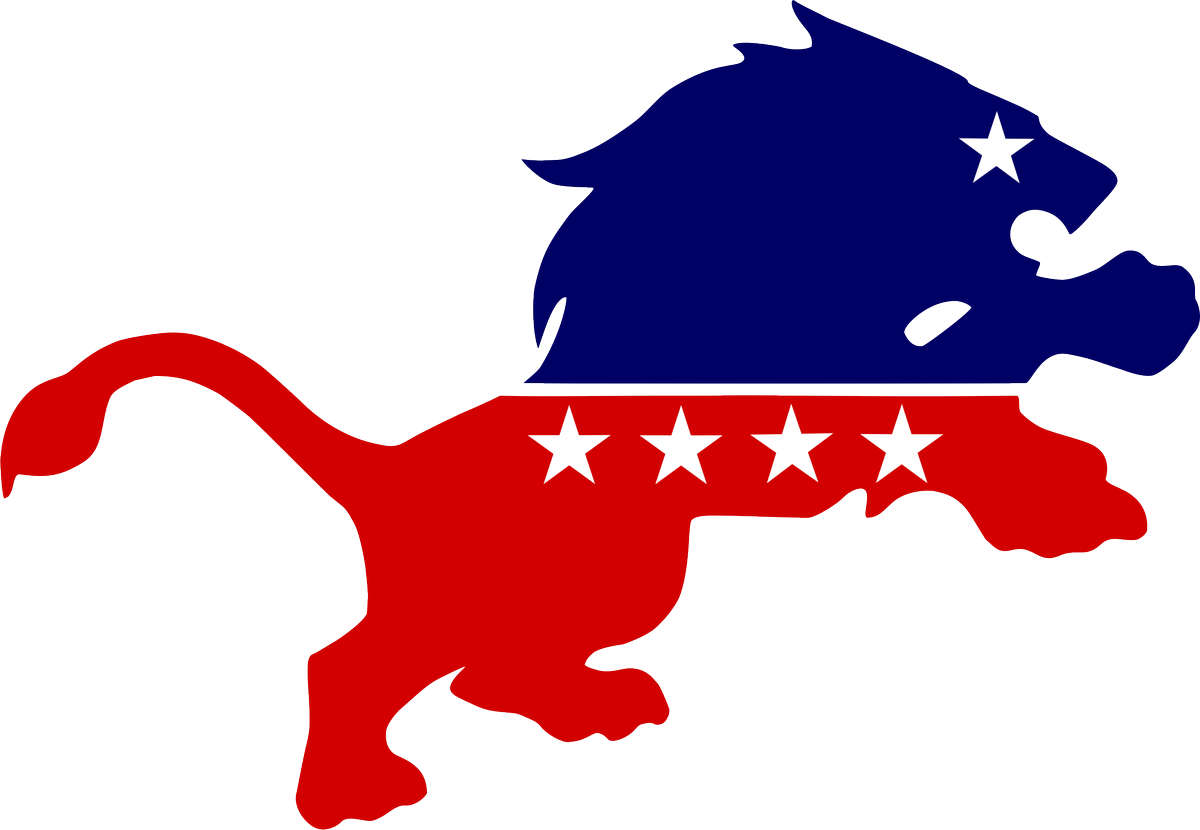 Following Tuesday's primary loss by Congressman Robert Pittenger of North Carolina, there are now 63 open seats in the House in November. Republicans hold 44 of them, Democrats 19.
Meanwhile, three of the eight Republicans up for re-election this year are leaving, and with John McCain preparing for his funeral, it is likely that there will four open Senate seats now held by Republicans.
Given that open seats are the most likely to flip to the other party, Republicans are worried, and should be.
But not necessarily for the reasons the experts give. If Republicans hold on to Congress -- as former House Speaker Newt Gingrich believes -- it will be a party more loyal to President Trump.
Gingrich made a strong case for Republican optimism.
"A lot has been made of Republican House retirements (43 at this time) but ironically, as a percentage, the Senate has a higher retirement rate among Republicans this election. Three out of eight (or 37.5 percent of) Republican senators in seats up for re-election are retiring. In fact, 88 of the 235 current GOP House members would have to retire to meet the Senate GOP percentage. At the same time, the huge number of vulnerable Senate Democrats (10) means they are also in worse shape than House Democrats (who have three leaders with a combined age of 233 years –-78-78-77),"
he wrote
.
Replacing incumbents with 44 Trump loyalists will hasten Trump's efforts to Make America Great Again.
Surely the departure of Senators Jeff Flake and McCain in favor of Trump supporters will serve the Republic well.
The country elected Trump president. Congress needs to get with the program already.