From the president on down, Washington and the media tell is we have to prevent another school tragedy.
They are wrong. Preventing tragedy is not the role of government. Government is not God.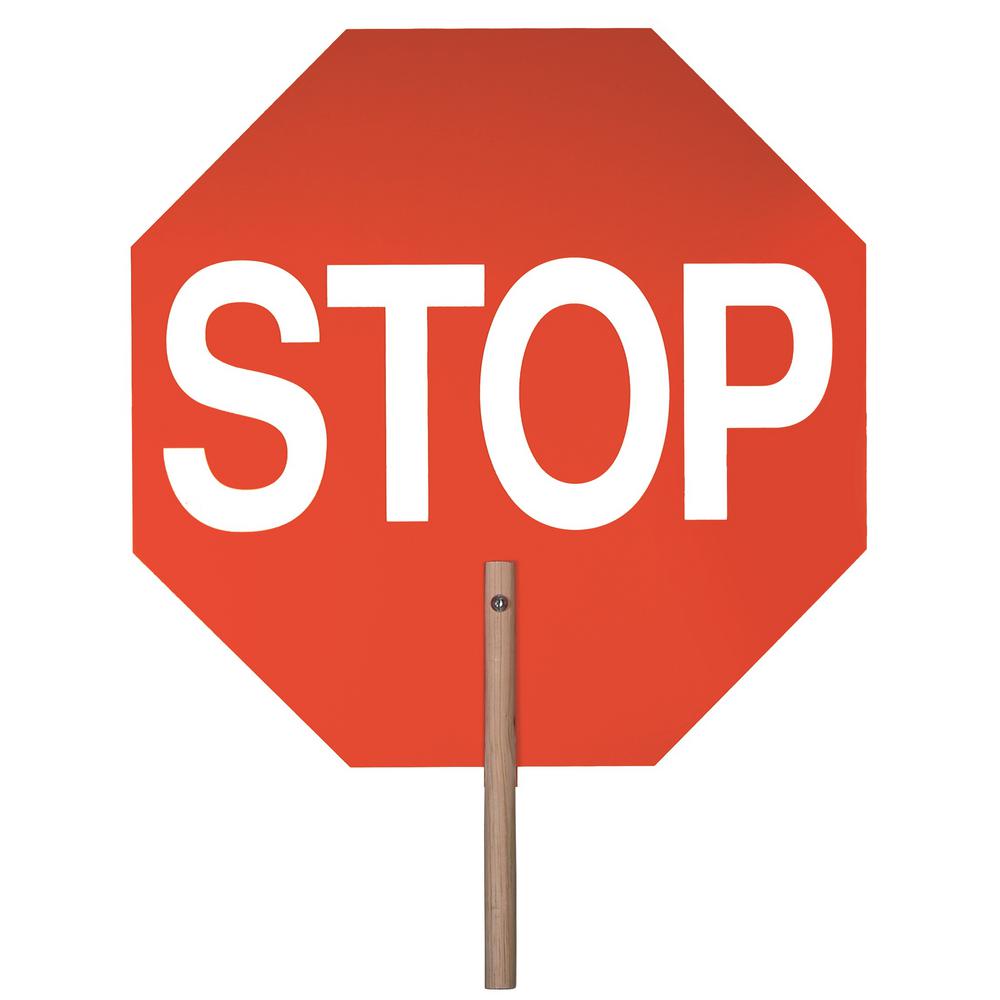 Oh, we can do things to reduce the odds. Stop signs have saved easily a million lives. The federal government did not invent them. Detroit did. In 1915. They were black on white, then yellow, and now red. The hexagonal shape makes them distinct and effective.
And surely water treatment and sewage has saved lives by the millions as well. Billions even.
But preventing the occasional shooting spree? Congress and the presidency have a terrible track record.
They came up with the gun-free zones that resulted in good old boys in West Virginia getting suspended for having a hunting rifle in their pickup in the school parking lot.
However, the gun-free zones failed at Columbine, Sandy Hook, and this latest tragedy.
Oh, and the FBI failed to follow up on all those tips about the latest whack-o.
I already said, report it to the local police, not the FBI
,
Erich Pratt, executive director of Gun Owners of America, called for repealing the gun-free zones.
"Repealing gun-free zones and lifting the restrictions that keep good people from carrying guns for self-defense — that will make a huge difference,"
he wrote in USA Today
.
Certainly the recent proliferation of concealed weapons permits has shown that the problem is not guns.
Nor is gun control the answer.
We have had gun control for 50 years. There are no loopholes. You must have a federal license to sell guns, and if you have a federal license, you must do a background check. It doesn't matter where you sell a gun -- gun show or a garage sale -- you must do a background check before selling the gun.
The FBI checks to make sure the buyer isn't a mental case or a felon. Domestic violence offenders also are barred, as well as those dishonorably discharged from the military.
The problem is, government agencies often fail to file the paperwork on less-than-honorable discharges.
The law has had mixed results. Gun homicides rose immediately following its passage, and stayed high until 20 years ago when states began lifting
I do not know if the relationship is causal or casual. But the fact is we do have gun control. My guess is it reduces the odds of felons shooting people by forcing them to acquire weapons illegally.
Debating gun control is like debating whether we should repeal Prohibition -- or Betamax versus VHS.
Everybody should know better, but they don't. We get a lot of heat and smoke, but no light from this senseless debate.
@@@
From
Leslie Eastman's review at Legal Insurrection
:
Surber, a recovering journalist with over 30 years of experience, has been cataloging the #FakeNews that has been regularly offered as serious analysis of President Donald Trump's actions, policies, and opinions. He has brought his enormous collection together in the longest, most serious book he has yet written: Fake News Follies of 2017.
Fake News Follies of 2017
is
available on Kindle
and
in paperback
.
Autographed copies are available. Email me at
DonSurber@GMail.com
for details. I am including a "director's cut." I will give you the original Chapter 1 that I cut because while the chapter was amusing, it really had nothing to do with the
Fake News Follies of 2017
.