Sanctuary cities are a near perfect example of how liberalism works.
The local governments promise not to check ID. In turn, roughly 60% of the illegal aliens in this country now live in a sanctuary city.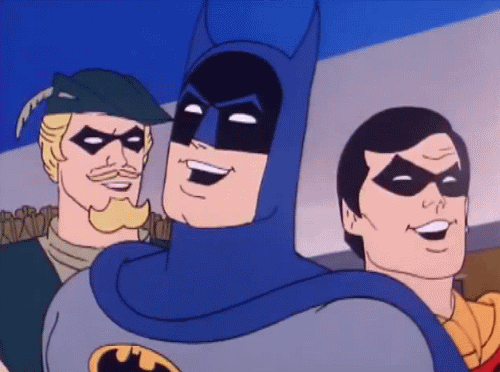 The U.S. Immigration and Customs Enforcement agency thanks those sanctuary cities for attracting the illegal aliens so ICE can arrest and deport them without having to do much searching. It is like throwing corn on the ground in front of the tree stand.
Or so I have heard.
"U.S. Immigration and Customs Enforcement agents arrested 212 people and served notices to businesses in the Los Angeles area, in a five-day operation that ended Thursday,"
the Los Angeles Daily News reported
.
This of course is a serious matter.
By not cooperating with ICE when they arrest illegal aliens for a crime, local police are making it difficult to deport the very people liberals say they want deported: criminals
ICE Deputy Director Thomas Homan told the Los Angeles Daily News, "Because sanctuary jurisdictions like Los Angeles prevent ICE from arresting criminal aliens in the secure confines of a jail, our officers are forced to conduct at-large arrests in the community, putting officers, the general public and the aliens at greater risk and increasing the incidents of collateral arrests."
And so the people liberals would have you believe are better than Americans get caught in the search and are deported along with the criminals.
This is how liberalism works. Liberals ignore logic and reasoning altogether as they come up with the dumbest solution possible.
@@@
From
Leslie Eastman's review at Legal Insurrection
:
Surber, a recovering journalist with over 30 years of experience, has been cataloging the #FakeNews that has been regularly offered as serious analysis of President Donald Trump's actions, policies, and opinions. He has brought his enormous collection together in the longest, most serious book he has yet written: Fake News Follies 2017.
"Fake News Follies of 2017" is
available on Kindle
and
in paperback
.
Autographed copies are available. Email me at
DonSurber@GMail.com
for details. I am including a "director's cut." I'll email you back the original Chapter 1 that I cut because while the chapter was amusing, it really had nothing to do with the "Fake News Follies of 2017."
Ben Garrison did the cover and I am so happy with it. I told him what the book was about, sent him a copy of the manuscript, and he came up with a perfect cover. I am so pleased.