Roger L. Simon, the CEO of Pajamas Media, wrote a simple piece
, "Why the Remaining Never Trumpers Should Apologize Now."
Some of them tweeted no we don't. And I agree because the truth is nobody needs them.
They stood athwart history screaming stop, and the Trump train ran over them without so much as a quiver felt by passengers.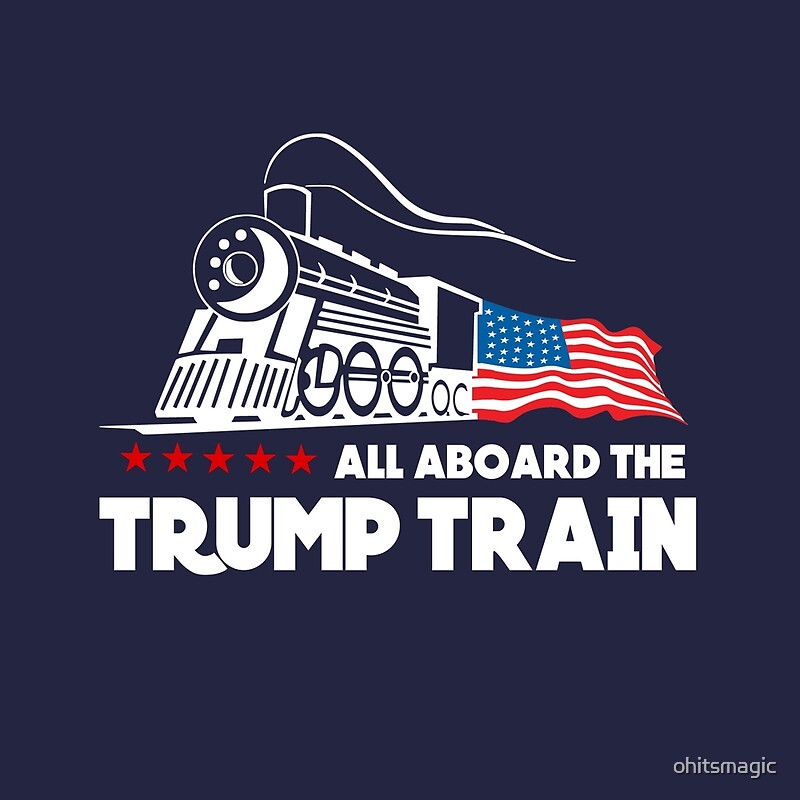 Trump is
Al Czervik
. They are Judge Smails. We're the caddies.
Simon holds out hope that
the Never Trumpers will see the light
:
But a war is coming -- you can almost feel it in the air. We should all pray that it will be non-violent and work hard to keep it that way. But we should also have our ideological troops ready and prepared for that imminent battle for the hearts and minds. It's going to be pivotal.
NeverTrumpers, please join. Past disagreements will be instantly forgotten and your skills immediately welcomed. I think you can depend on that.
Frankly, I do not want them on our side.
They are untrustworthy and incompetent.
They were willing to let liberals have the Supreme Court for the next 25 years, forgo a tax cut, and let America continue that slide to being another failed socialist state because, really, how many of them are capitalists?
Yes, they write books and appear on TV, but many of them work for tax-exempt corporations that rely on donations to pay their bills.
For years they have sworn that we must get conservative judges, that we must cut taxes, and that we must move the embassy to Jerusalem.
Then along came a man who could do all that, and they freaked. They opposed his election more than they opposed Obama's election and re-election.
The only real point they can make about Trump is that he isn't a slick-talking politician.
They grade him on style, not substance.
America just enjoyed its greatest year ever, as Trump pushed us from the precipice of socialism.
Are we better off now than we were one year ago? As Sarah Palin said, you betcha. And no thanks to the insufferably obstinate Never Trumpers.
The judiciary is stronger with Antonin Scalia's intellectual son, Neil Gorsuch, joining the Supreme Court and a dozen appellate judges confirmed and six more waiting Senate approval.
The rollback of 1,579 regulations
has revived the coal industry and helped many other industries. Ford, Chrysler, GM, and Toyota all announced major investments in car making in America.
The tax cut signed on Friday gets rid of the Obamacare mandate, opens ANWR for possible drilling, and drops our corporate tax rate down to the European Union's average.
There is no intellectually honest reason for anyone who is conservative to oppose him now.
But the Never Trumpers march on. The media loves its phony conservatives to serve as Washington Generals to their liberal Harlem Globetrotters.
The ones with beards have my sympathy because obviously they are too guilt-wracked to look at themselves in the mirror reach morning.
Trump has purged conservatives of their frauds. We won without them last year. Let's see how we do in next year's election.
@@@
Please enjoy my two books about the press and how it missed the rise of Donald Trump.
The first was "
Trump the Press
," which covered his nomination.
The second was "
Trump the Establishment
," which covered his election.
To order autographed copies, write
DonSurber@GMail.com
.
Friend me on
Facebook
.
Follow me on
Twitter
.
As always, Make America Great Again.