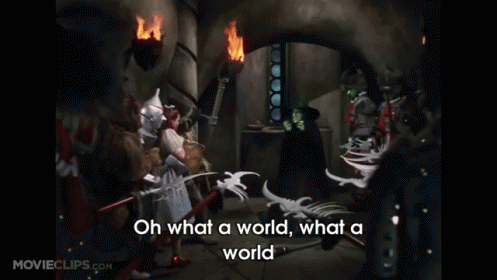 First the good news: Trump is gaining.
Now the better news: Hillary is slipping.
And the best news: FBI has the goods.
In the past week, Trump has picked up 54 Electoral College votes, according to Real Clear Politics.
Hillary has lost 46.
That tightened the race by 100 votes as Hillary went from a sure 272 Electoral College votes (you need 270 to win) down to 226, while Trump rose to 180.
Those are the votes Real Clear Politics is "sure" of.
Divvying up the 132 Electoral College votes remaining, Real Clear Politics has it 273-265 in favor of Trump just four days before the election.
We know why.
The cops are moving in on her and her money-laundering foundation, which is a Racketeer Influenced Corrupt Organization.
From CBS News:
The FBI has found emails related to Hillary Clinton's tenure as secretary of state on the laptop belonging to the estranged husband of Huma Abedin, Anthony Weiner, according to a U.S. official.
These emails, CBS News' Andres Triay reports, are not duplicates of emails found on Secretary Clinton's private server. At this point, however, it remains to be seen whether these emails are significant to the FBI's investigation into Clinton. It is also not known how many relevant emails there are.
Instead of raising money for an inauguration party, she needs to set up a criminal defense fund.
@@@
Hate the media? Love The Donald?
"Trump the Press" is the book for you. It skewers media experts with their own words. "Trump the Press" is available
as a paperback
, and
on Kindle
.