Tuesday, August 11, 2020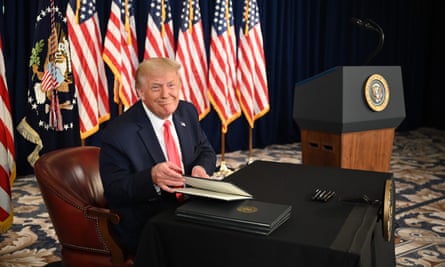 Donald John Trump is still our president.
Posted by

Don Surber
at 8/11/2020 07:00:00 AM
12 comments:


Links to this post
Monday, August 10, 2020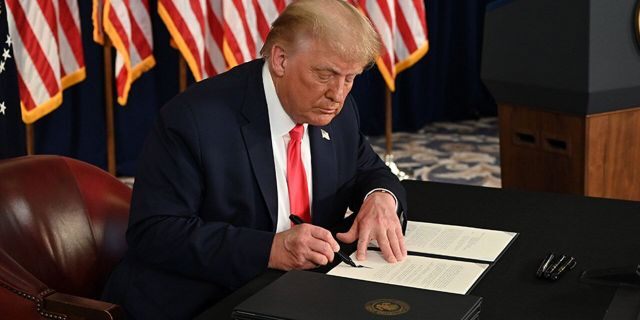 Democrats always want to tank the economy when a Republican is president in order to gain power. Both Presidents Bush succumbed to this. President Donald John Trump won't.
Posted by

Don Surber
at 8/10/2020 06:00:00 PM
12 comments:


Links to this post