BBC 4 has a series "
The Summer of Love: How Hippies Changed the World
."
The changes were not for the better. My research shows that.
Gonorrhea shot up, tripling itself in a decade.
Divorces shot up, doubling within a decade.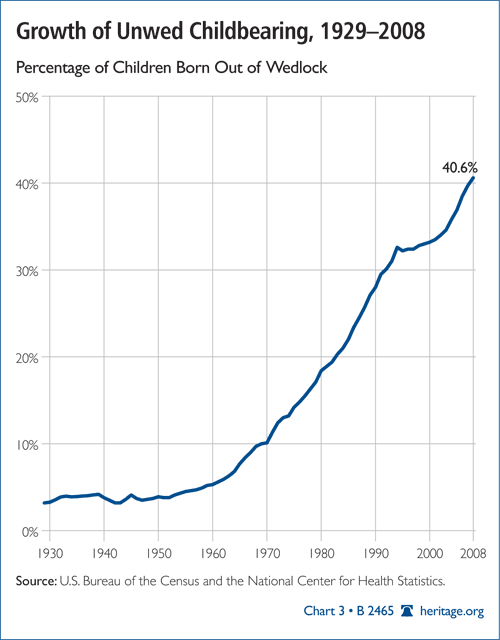 Illegitimate births began skyrocketing.
Drug abuse rocketed into outer space.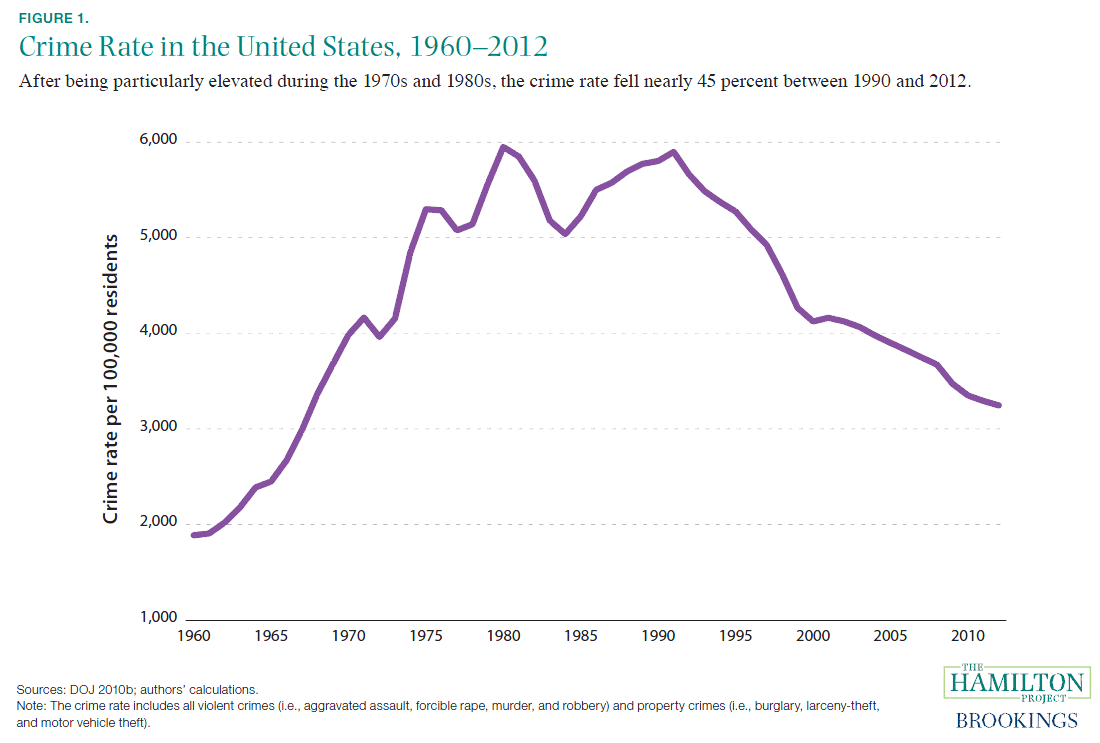 Crime rate shot up.
Of course, the hippies are not responsible for all this. But the hippie movement emphasizing free love and all that certainly facilitated the upheaval, the ill effects we still feel today.
The middle class values that hippies rebelled against were the rockbed of our society.
The Left considers the American middle class an enemy.
The seeds of President Trump's election may gave been sown at Haight-Ashbury in 1967, when an atheistic free love movement that pushed poisons to society such as drug abuse and the destruction of marriage.
For all his playboy pretensions, President Trump -- like Reagan -- represents the squares who believe in family, hard work, sobriety, and above all, God.
On November 8, 2016, the American people said, "Trump the Establishment!"
Now read the book that explains how and why the press missed this historic election.
It is available
on Kindle
, and
in paperback
.
And then read the original, "Trump the Press," which chronicled and mocked how the media missed Trump's nomination.
It is available
on Kindle
, and
in paperback
Autographed copies of both books are available by writing me at
DonSurber@GMail.com
Please follow me on
Twitter
.
Friend me on Facebook.