Another Top Down Day in Paradise, West Virginia. Washed car. Need a nickname for it. "Torch red 2010 Mustang GT convertible" is too long

— Don Surber (@donsurber) April 17, 2016
Looks like this but with a black leather interior: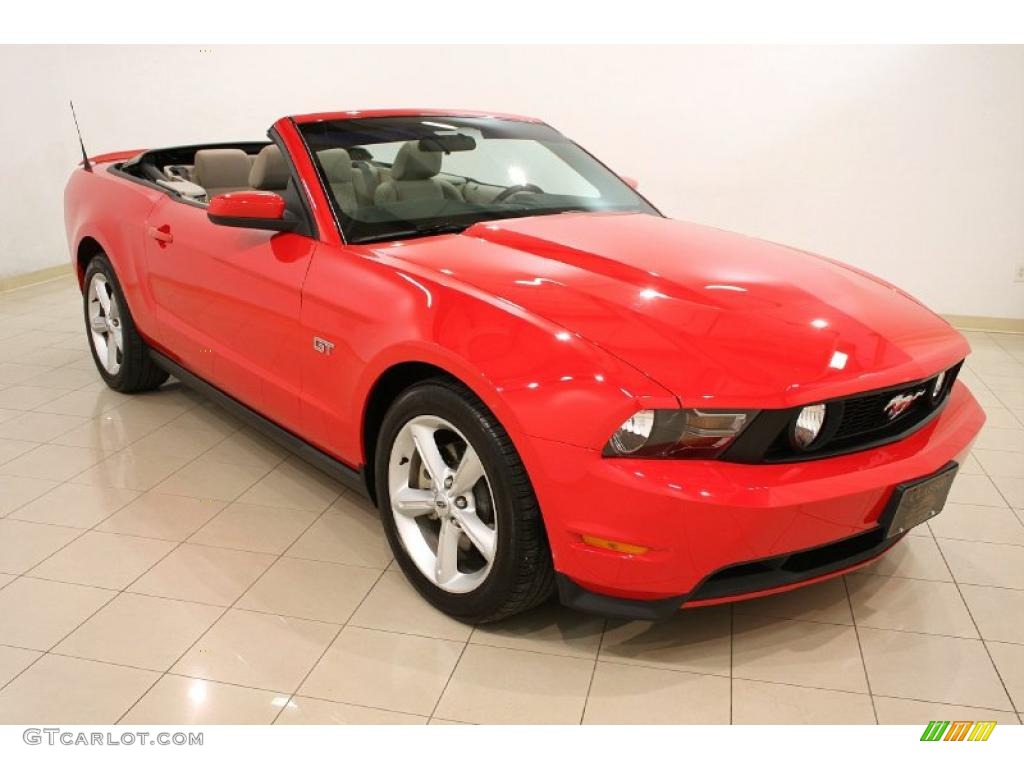 Oh and Paradise is 20 minutes from Poca on WV 34. Haven't seen it by the dashboard lights.
UPDATE:
Instapundit says these are popular in Germany
. Hey, 50,000 marks and this buggy is yours. You pay for shipping.