The rule was simple: Whoever got the most votes in the Florida primary received all 99 delegates. Donald Trump received 1,077,221 -- 400,000+ more than his closest rival, Marco Rubio. Now the Republican Party is giving more than half the votes to loser Ted Cruz who received about one-sixth of the overall vote.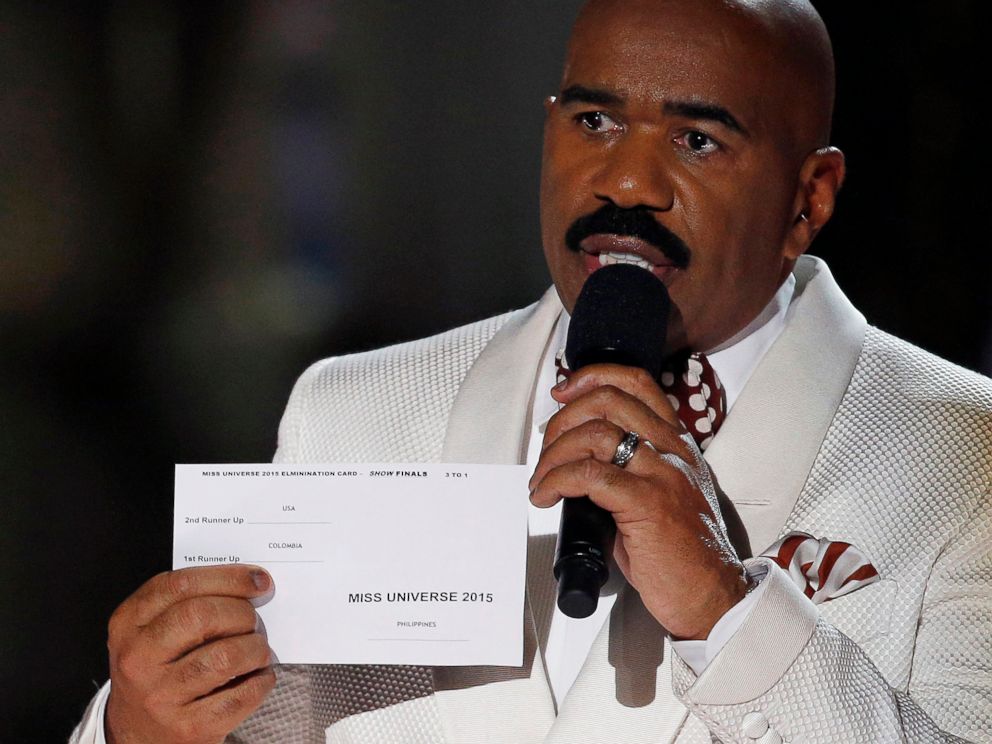 But Ted Cruz is going Al Gore in Florida, trying to take what is not his. Unlike his theft in other states, this one cannot stand. Political parties may govern themselves, but when they screw with an election, it is go to jail time. The arcane rules of the party do not protect the party or party officials in this case because it was an official election sanctioned by the state. As such, breaking their promise amounts to election fraud. At a caucus where the party pays for the vote tabulation, party officials can screw over whoever they want. But in an election, the state is in charge.
The Republican nomination process is three-card monte.
The glee with which liberals -- including Hillary Clinton's new ally, Never Trump -- celebrate this theft is nauseating.
From Politico
:
In Georgia. In Wyoming. In South Carolina. In Kansas. In Florida. Ted Cruz put on a clinic, mobilizing his GOP activist base to capture at least 50 delegates on Saturday while Trump came away with about a dozen in another bruising defeat that undermines his chances to become the Republican presidential nominee.
If Trump fails to clinch the nomination by the end of primary season on June 7, the nomination will likely be decided at a contested convention in July. And Cruz, after picking up scores of loyal delegates who he expects stick with him if the convention takes multiple votes to resolve, is radiating confidence about his ability to prevail in that scenario.
Days like Saturday explain why.
Local and statewide Republican party organizations around the country held about about 20 conventions and caucuses to elect national delegates, with more than 90 slots up for grabs in a shadow primary process that Trump has blasted as "rigged" against him. The contests, open only to registered Republican voters — and in some cases, only to party insiders — identify individuals to fill delegate slots earned by candidates in state primaries and caucuses. Who these delegates are is crucial: Though party rules require them to vote according to the will of their states' voters at first, most are able to vote freely if the convention deadlocks and it requires multiple rounds of balloting to pick a nominee.
But it was rigged. Cruz had no business slating delegates. Trump won them by getting three times as many votes in Florida as Cruz. The delegation belongs to Trump. Those delegates are Trump's, not Cruz's. A credential fight at the convention may be futile because the RNC will have packed the convention with Cruz supporters disguised as Trump delegates.
We are seeing the real Ted Cruz. He cannot defeat Trump one on one, and so Cruz cheats. Cruz is as corrupt as the Family Clinton.
He gets Goldman Sachs money just like them, too.