Queen Elizabeth II has had enough with this European Union nonsense.
When Britain votes in June to exit the union, her majesty will be among those saying hell yeah.
Make Britain Great Again.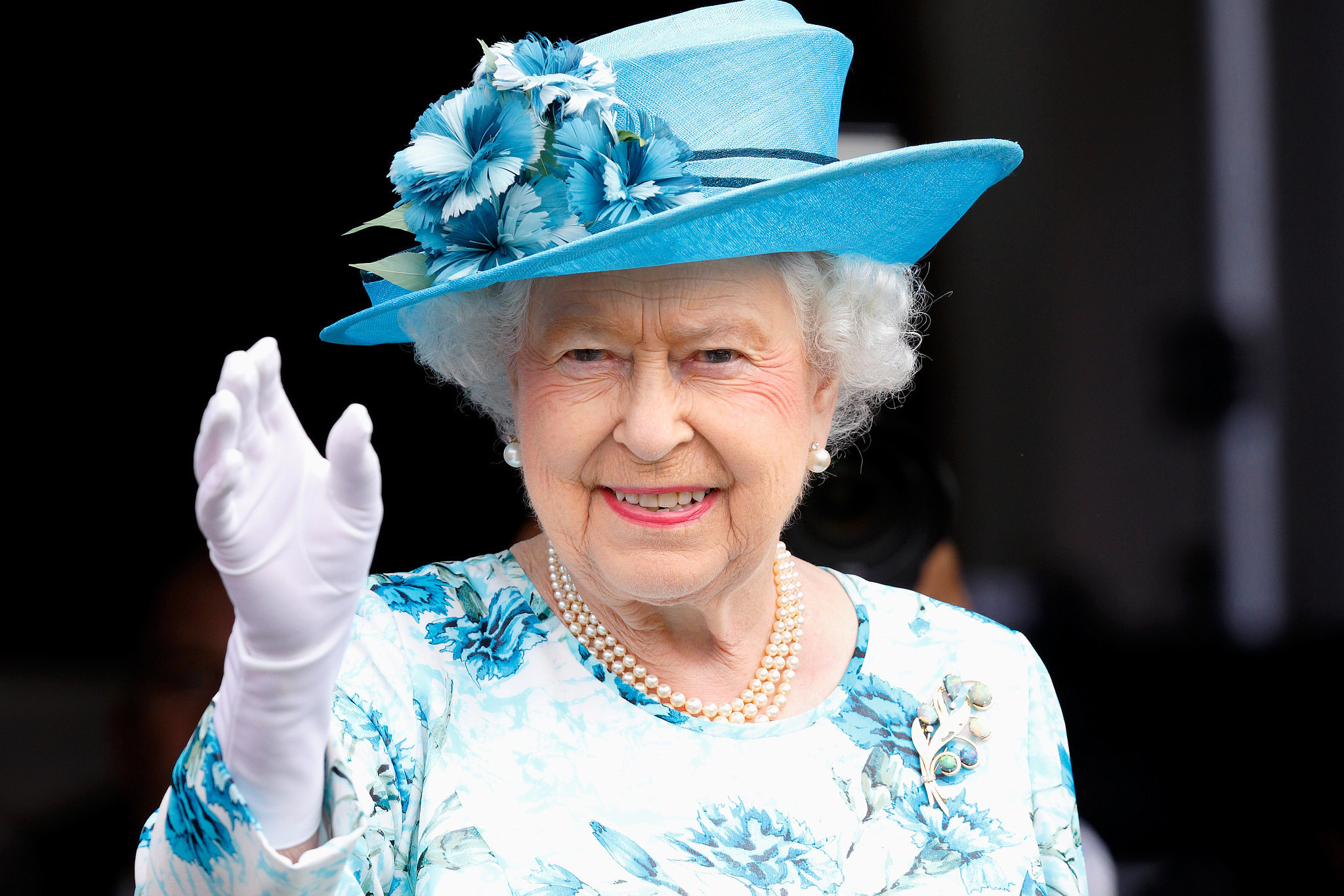 From the Sun
:
The Queen has been hailed as a backer of Brexit tonight after details emerged of an extraordinary alleged bust-up between her and Nick Clegg over Europe.
Her Majesty let rip at the then Deputy PM during a lunch at Windsor Castle, The Sun has been told.
The 89-year-old monarch firmly told passionate pro-European Mr Clegg that she believed the EU was heading in the wrong direction.
Her stinging reprimand went on for "quite a while", leaving other guests around the table stunned.
The account of the bombshell lunch during the last government - which a handful of other government ministers also attended - has been relayed to The Sun by a highly reliable source.
The senior source said: "People who heard their conversation were left in no doubt at all about the Queen's views on European integration.
"It was really something, and it went on for quite a while.
"The EU is clearly something Her Majesty feels passionately about."
The monarch is also said to have revealed her Eurosceptic feelings during a separate conversation with MPs at a Buckingham Palace reception.
The Palace issued a statement: "The Queen remains politically neutral, as she has for 63 years. We would never comment on spurious, anonymously-sourced claims. The referendum will be a matter for the British people."
A non-denial denial.