The NFL and Hollywood ares pressuring Governor Nathan Deal of Georgia to veto a proposed law that would protect the religious rights of businesses.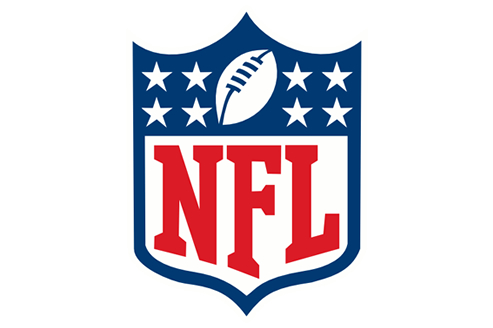 From Fox News
:
"NFL policies emphasize tolerance and inclusiveness, and prohibit discrimination based on age, gender, race, religion, sexual orientation, or any other improper standard," NFL spokesman Brian McCarthy said in a statement. "Whether the laws and regulations of a state and local community are consistent with these policies would be one of the many factors NFL owners may use to evaluate potential Super Bowl host sites."
Tolerance does not apply to Christians.
And there is this:
In the past week, nearly three-dozen actors, directors and studio companies have threatened to pull out of lucrative projects in Georgia -- a popular filming location dubbed the "Hollywood of the South" -- if Deal signs the bill. The Republican governor has until May 3 to decide whether to do so.
"I'll try to act as expeditiously as possible, especially on major pieces of legislation. We don't have a time frame," Deal told the Atlanta Journal Constitution Thursday night, referring to the measure.
The bill would allow faith-based organizations to deny services to those who violate their "sincerely held" religious beliefs. It also would let employers retain the right to fire employees not aligned with those beliefs.
Supporters like Mike Griffin, a pastor and communications representative of the Georgia Baptist Mission Board, say the bill protects religious viewpoints and in turn prevents discrimination against faith-based groups. Griffin told Fox News he believes threats to pull profits from the state are "nothing but fear mongering."
Georgia taxpayers subsidize the Hollywood production and Super Bowl. Maybe they would be better off without them.