Most of my readers could not care less about British politics. However, the announcement of Boris Johnson that he supports leaving the European Union is amusing.
For decades Ukip, a political party headed until recently by the wry Nigel Farage, has advocated leaving the European Union. Our intellectual and moral superiors denounced Farage as Hitler and Ukip as Nazis. In short, Farage was called everything they call Trump. Now Johnson agrees with Ukip.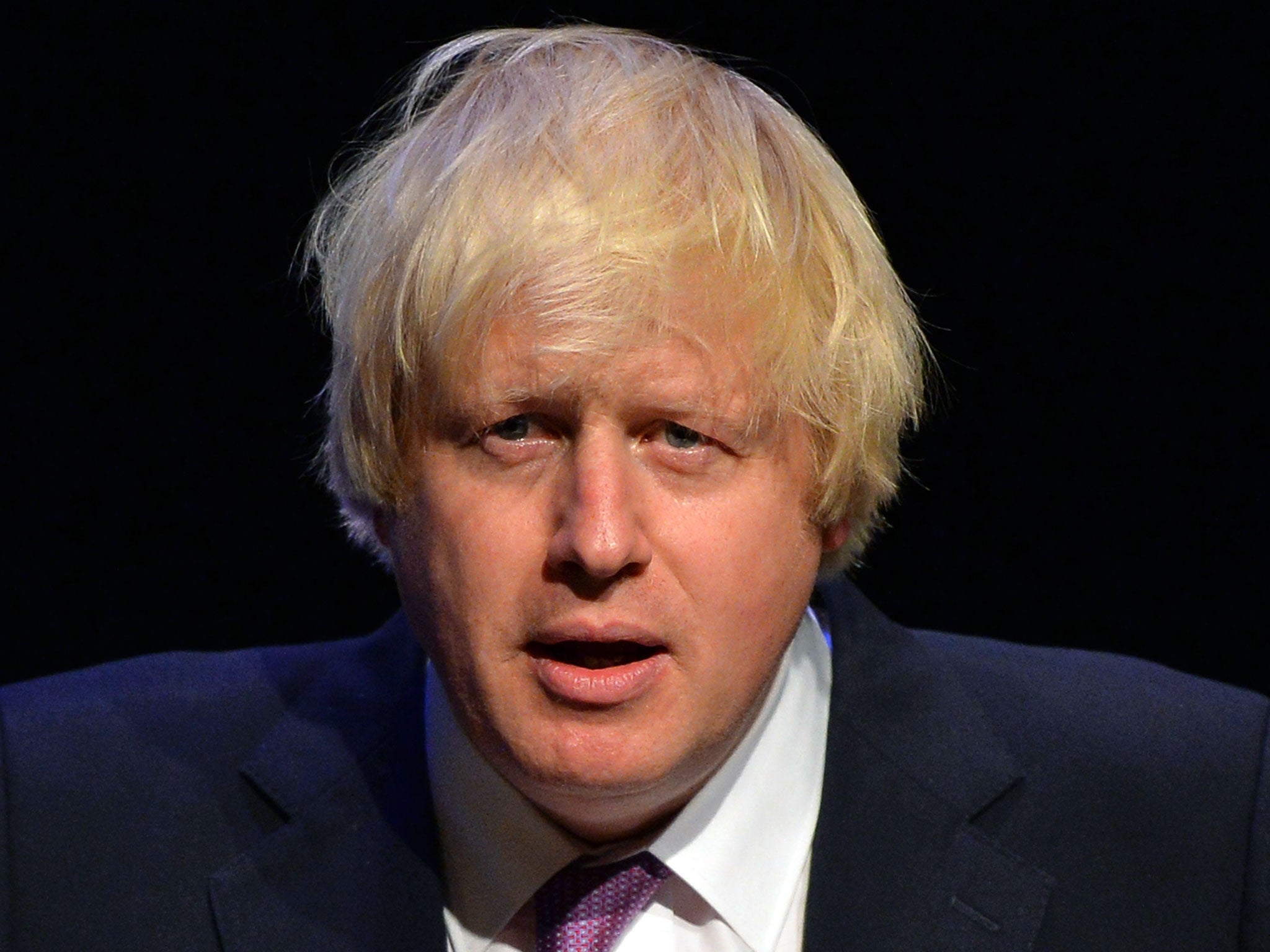 From Sky News
:
Boris Johnson has revealed he will campaign for Britain to leave the EU in a major blow to the Prime Minister.
The decision by the London Mayor ends months of speculation and represents a huge coup for the Leave campaign, given his broad appeal among voters.
Now to be sure Johnson has not joined Ukip. He just agrees with them.
Still his defection reminds me of this story
from the Evening Standard on September 29, 2014
: "Boris Johnson has made a bizarre jibe at Tories thinking of defecting to Ukip -- saying they are the kind of people who have sex with vacuum cleaners."
By the way, Boris should put on a MAKE BRITAIN GREAT AGAIN and run for prime minister.
The Boris.