On Thursday night, CNN hosted another Republican presidential primary debate. Senators Ted Cruz and Marco Rubio tag-teamed Donald Trump. They failed. This morning the anti-Trump crowd said all four should have gone after him.
Sure. Do it. If Yosemite Sam, Marvin the Martian, the Tasmanian Devil and Elmer Fudd gang up on Bugs Bunny, my money is still on the rabbit.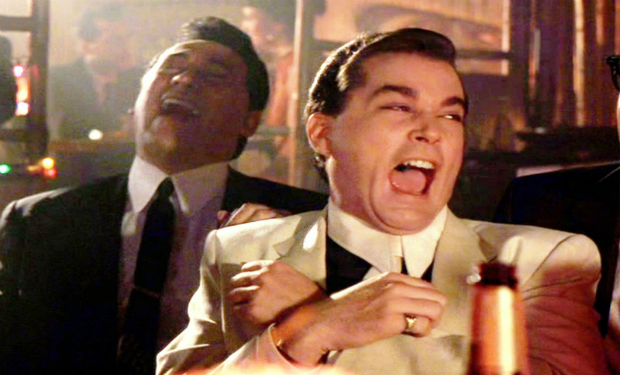 The Republican Establishment blew their chance to stop Donald Trump by a year. Let me explain.
In the 2014 election, Republican voters gave their party 247 seats in the House -- the most in a century! A century -- and a 54-46 majority in the Senate. West Virginia elected its first Republican U.S. senator in 56 years.
And what did the Republican rank-and-file get out of the deal?
Not a damn thing.
Not one.
Led by John Boehner and Paul Ryan, the House became the political arm of the U.S. Chamber of Commerce and the Senate under Mitch McConnell became Wall Street South. We got nothing. They refused to stand up to our Marxist president and his Cabinet of Fools and Tools. Instead, they laugh at their voters.
That senator West Virginia elected? She might as well be Joe Manchin's Republican sister from another mister.
In walked The Donald in June to run for president. He led the rebellion, and he seems well on his way to win the nomination.
So now the party is in a panic on how to stop Trump.
Here is the only way: Build a Time Machine and go back to January 3, 2015, when this Congress began. And then do all the things your constituents want: Defund Planned Parenthood, Repeal Obamacare, Block The Import-Export Bank, Make The Iranian Deal Require Ratification By Two-Thirds Of The Senate...
Make Obama use that veto pen until he runs out of ink.
Otherwise, Trump is your nominee.