Hillary said she never lies, so I went to the PolitiFact web site to see if Pravda in Tampa fact-checked it. Of course not.
But I did find a lie that PolitiFact said about Hillary.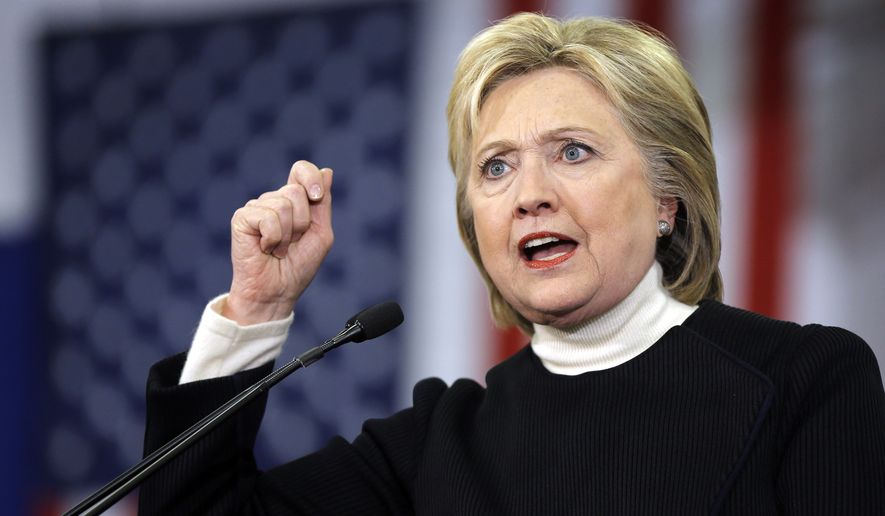 The headline read
:
Clinton spokesman wrongly says Nevada 'is 80 percent white voters'
Huh?
The state's population is 77 percent white according to the U.S. Census. Took two seconds to Google. Given that voters tend to be old, and whites tend to be old, the 80 percent figure seems right.
PolitiFact cited a statement Hillary spokesman Brian Fallon made to Chuck Todd on February 9, 2016: "There's an important Hispanic element to the Democratic caucus goer universe in Nevada. But it's still a state that is 80 percent white voters. You have a caucus-style format, and he'll have the momentum coming out of New Hampshire presumably, so there's a lot of good reasons he should do well."
Riley Snyder of KTNV Channel 13 Action News in Las Vegas did the fact-check. Rather than rely on the official 2010 Census in which each state resident was counted, Snyder used an exit poll of Democratic caucus voters in 2008.
Weird.