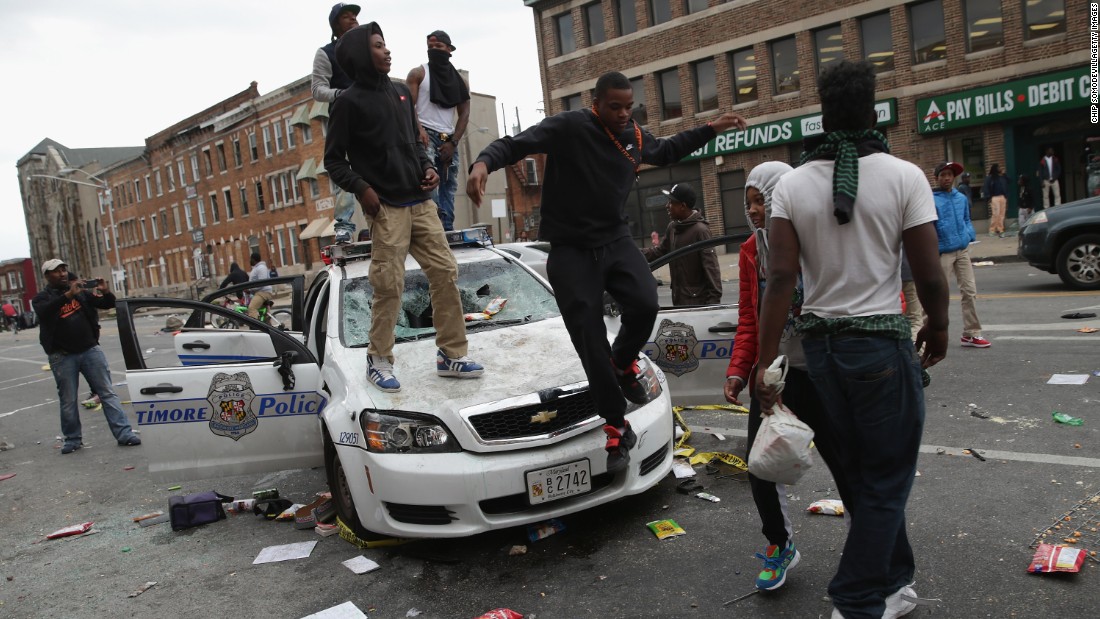 From USA Today
:
CHICAGO — The nation's third largest city recorded 51 homicides in January, the highest toll for the month since 2000.
Gang conflicts and retaliatory violence drove the "unacceptable" increase in homicides, the police department said in a statement. But the rise in violence also notably comes as the Chicago Police Department faces increased scrutiny following the court-ordered release of a police video showing a white police officer fatally shooting a black teenager 16 times, and as the department implements changes in how it monitors street stops by officers.
Chicago routinely records more homicides annually than any other American city, but the grim January violence toll marks a shocking spike in violence in a city that recorded 29 murders for the month of January last year and 20 murders for the month in 2014. In addition to the jump in killings, police department said that it recorded 241 shooting incidents for the month, more than double the 119 incidents recorded last January.
The rise in violence comes after the Chicago Police Department reported 468 murders in 2015, a 12.5% increase from the year before. There were also 2,900 shootings, 13% more than the year prior, according to police department records.
The election of Community Organizer Barack Obama is now a death knell for young black men in his home town of Chicago.
He used them.
They are dying because of him.
His Department of Justice has demonized all police officer and encouraged gangs to mercilessly turn black neighborhoods into hellholes.
The message of Ferguson was twofold. It signaled to cops not to risk their careers saving black lives by going after thugs.
The state-sanctioned riots -- the Democratic governor took over the town to protect rioters from the police -- sent a message to black people: You cannot escape to the safe white suburbs run by Republicans.
Democrats repeated this in Baltimore.
The first black president's biggest victims were black people.