24/7 Wall Street listed the best and worst states to live.
Thank God For Mississippi.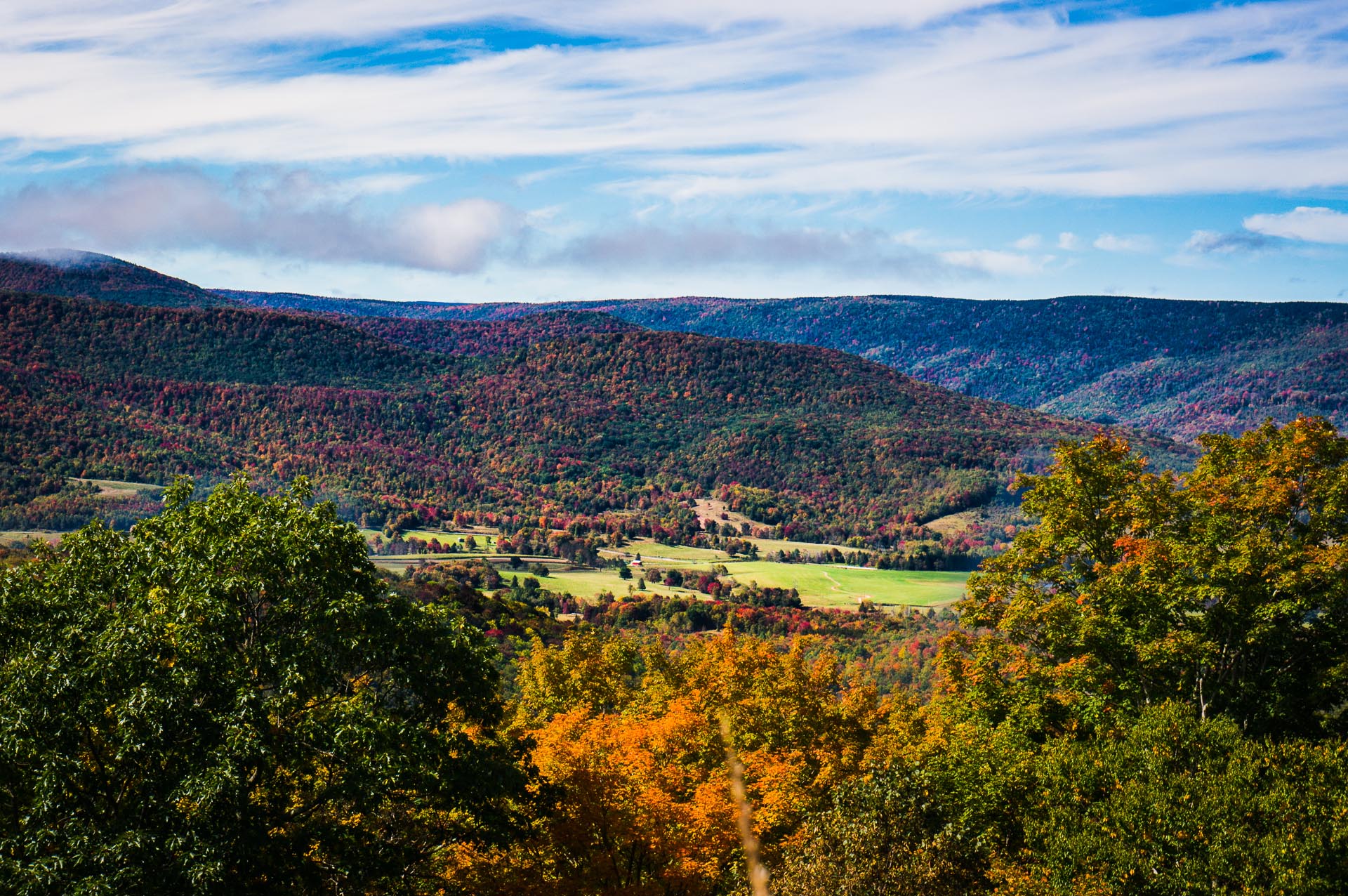 From the article
:
49. West Virginia
> 10-yr. population growth: 4.4% (8th lowest)
> 2014 unemployment rate: 6.5% (15th highest)
> Poverty rate: 18.3% (7th highest)
> Life expectancy at birth: 75.4 years (3rd lowest)
A lack of education often limits access to good jobs and economic prosperity, and residents of states on the lower end of the liveability ranking tend to have relatively low college attainment rates. In West Virginia, fewer than one in five adults have at least a bachelor's degree, the lowest college attainment rate in the nation. West Virginia's September unemployment rate of 7.3% was the highest in the nation. Also, job growth from 2012 to 2014 was actually negative, the only state where this was the case. The state's poverty rate of 18.3% is the seventh highest of all states. Not only does financial stress often lower quality of life, but it can also contribute to a shorter life. In West Virginia, the life expectancy at birth of 75.4 years is lower than in all but two other states. In states with relatively poor living conditions, demand for housing is often relatively low, which tends to drive down home values. A typical home in West Virginia is worth $103,900, well below the national median home value of $181,200.
Left out: No. 1 in drug overdose deaths.
After 82 years of Democrats running the legislature, we turned it over to Republicans in 2014. We shall see how this works out.