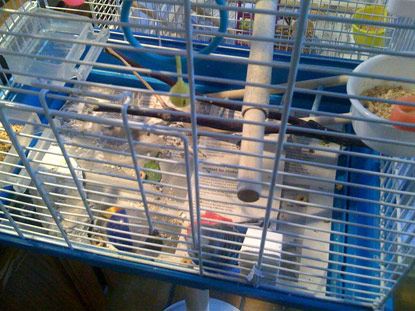 Rupert Murdoch has turned America's greatest newspaper into toilet paper for birds.
From the Wall Street Journal's editorial on Thursday
: "When Nikki Haley offered the Republican response to President Obama's final State of the Union, the American people heard an articulate conservative who has twice been elected Governor in South Carolina. It's a sign of the GOP's distemper that some conservatives denounced her because she didn't denounce legal immigration."
Liars.
Her critics want LEGAL IMMIGRATION.
She favors illegal immigration -- breaking the law and being rewarded with citizenship.
That has been a liberal goal for 50 years now.
Damn shame that Murdoch has the Wall Street Journal embracing this idiocy.