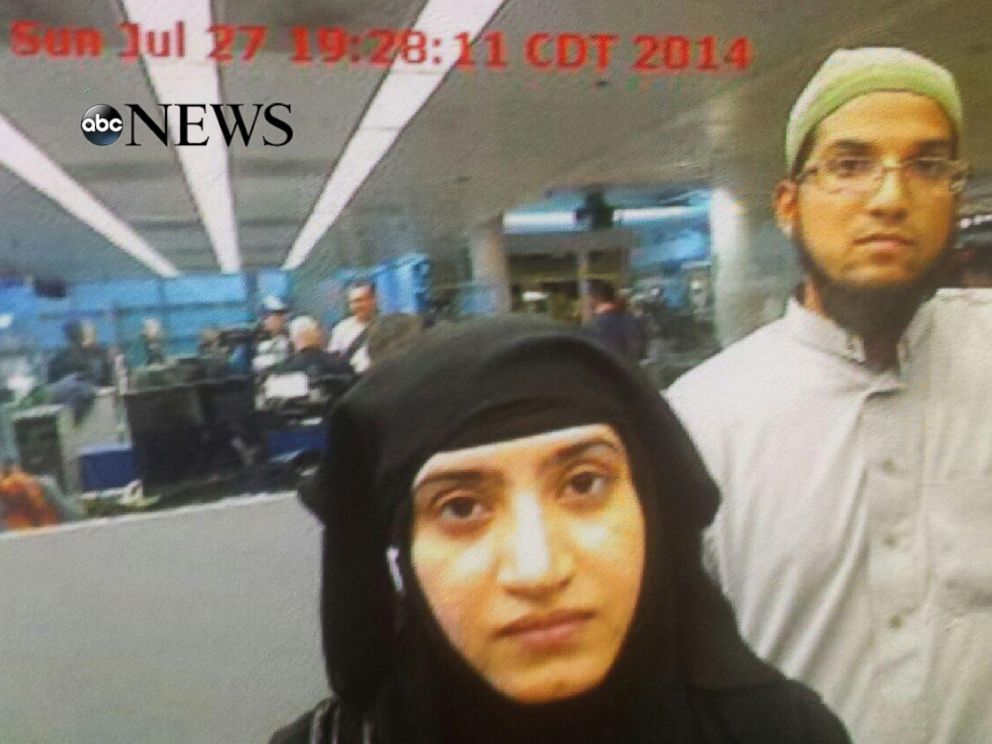 Barack Obama on Sunday night seized the Muslim attack on more than 30 people in San Bernardino, California, to push his political agenda.
Donald Trump on Monday afternoon seized on the attack to offer a solution: Stop the immigration of Muslims. His proposal makes perfect sense. Muslim terrorist organizations are abusing the West's passive immigration laws in order to infiltrate our nations.
There is nothing illegal, immoral or unconstitutional about his proposal to put national security ahead of liberal feelings. The United States of America is under no obligation to accept refugees. The nation has a long history of restricting the number of people we accept from other countries.
In the the past half-century, we have tried open borders and have wound up with 11 million illegal boarders, many of whom sponge off our welfare programs. The open border with Mexico now supplies 65% of the illegal drugs in this country. Liberals have lulled America into a false sense of security, which on 9-11 proved fatal for nearly 3,000 people.
In the 14 years since then, Americans have shown great restraint in holding other Muslims accountable for the actions of a few.
The reward has been the refusal to assimilate and the growth of terror cells.
Screw it.
We can ban foreign Muslims from entry if we want to.
We can also restrict travel to Saudi Arabia and other terrorist-friendly nations.
The best way to protect Muslim Americans from any backlash is to reduce the terrorism that may trigger such actions.
From Dick Cheney to (I suppose) Jane Fonda, people blast the Trump plan.
— John Dickerson (@jdickerson) December 8, 2015
But what is their plan?
Another half-hearted ground war?
More bombings?
Accepting another 10,000 Syrian refugees?
Continuing to allow Chicago-born Islamic State soldiers to fly to Saudi Arabia for instructions and training?
Letting mail order terrorist brides in from Pakistan to assist their "radicalized" husbands in destruction and mayhem?
As Justice Robert H. Jackson said, "The Constitution is not a suicide pact."
Trump's critics say he is just saying this to get elected president. If so, may I suggest they are objecting only because they want to be part of the cool kids.
Again, my GOP friends, if you don't like Trump, deliver better. So far, you've delivered nothing and he's beating your asses. Do. Better.

— Jimmie (@jimmiebjr) December 8, 2015