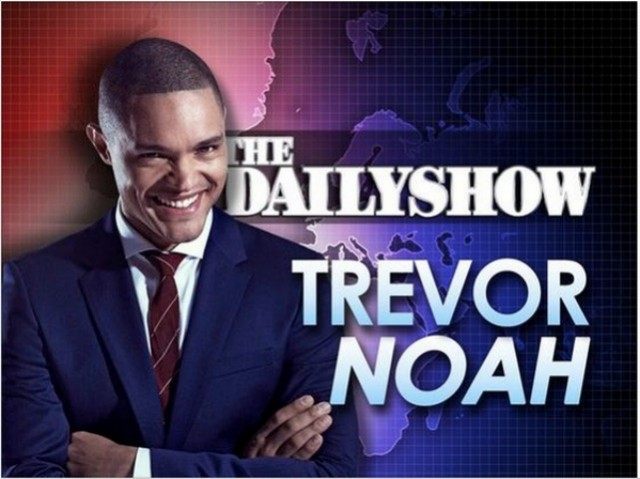 Ratings for the Daily Show are down 33% from last year, despite a change in hosts which should result in some bounce.
And CBS drew only 8.5 million viewers for the Democratic debate on Saturday -- well below the 14 million the Republicans drew on Fox Business News, a much smaller network.
The liberal brand is tainted.
D.C. Democrats rode Barack Obama to pass Obamacare. Now Democrats pay for that. Obamacare is crap, The program did not deliver on a single promise. Obama has spun off the Black Lives Matter racial strife, and the growth of the Islamic State has people frightened.
Things haven't been this bad since the last time liberals governed under Jimmah Carter in the 1970s. (Really, you want to call Bill Clinton a liberal after Don't Ask, Don't Tell, the Defense of Marriage Act, ending welfare as we know it, and a balanced budget?)
Nothing hurts liberals more than actually having power. TV ratings reflect that.