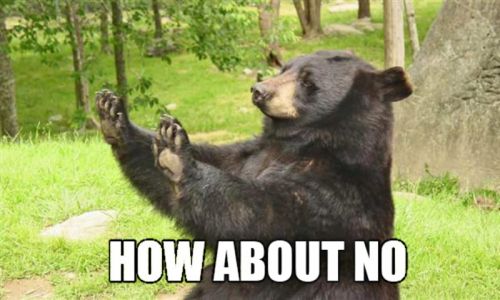 I see where after 80 years of the Democratic Party owning the Legislature in West Virginia we are last in everything that matters and have roads that need major repairs. Mountain slips are a major problem.
So what is the first thing the new Republican leaders want to do? Raise taxes.
No, no, no!
Senate Finance Chairman Mike Hall, R-Putnam, and House Finance Chairman Eric Nelson, R-Kanawha, are concocting a major tax increase to pay for roads.
We already do that.
West Virginians pay a 6% sales tax, property taxes, and an income tax that hits soaks the rich -- which is anyone who makes $60,000 a year or more. There are soda taxes, cigarette taxes, and we even tax insurance premiums. West Virginia ranks 49th in income -- and 14th in state taxes. (
See state taxes per capita
.)
There is so much money collected by state government that our roads should be paved with gold.
Of course, Democrats have the money going to all kind of programs that have nothing to do with providing basic services. Planned Parenthood gets money? Seriously? West Virginians are forced to pay for abortions?
Squeeze all the nonsense out of the state budget first. That's the job. Any idiot can raise taxes. Democrats have done that for decades. It takes a real adult to stand up to liberal leeches on
public fisc
.