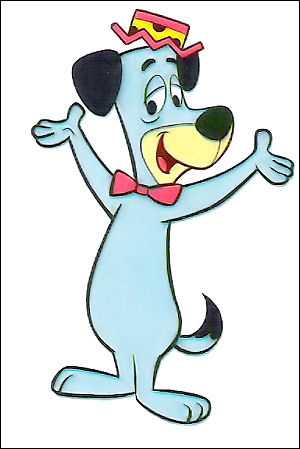 Republican Mike Huckabee says the Dred Scott decision is still the law of the land.
Huckabee is 100 percent wrong.
That was the decision that caused Abraham Lincoln to return to politics after a highly successful career as a trial lawyer.
From the Hill
:
Mike Huckabee on Thursday said the Dred Scott decision denying U.S. citizenship to African-Americans is the law of the land.
Huckabee mentioned the Supreme Court decision as he defended Kentucky clerk Kim Davis's decision to defy the court's ruling on gay marriage and refuse to issue marriage licenses.
No, no, no.
The Republican Party overturned the Dred Scott decision with ratification of the 13th Amendment, which banned slavery and just to make sure even the most ignorant person in Arkansas still didn't get it, the 14th and 15th amendments as well.