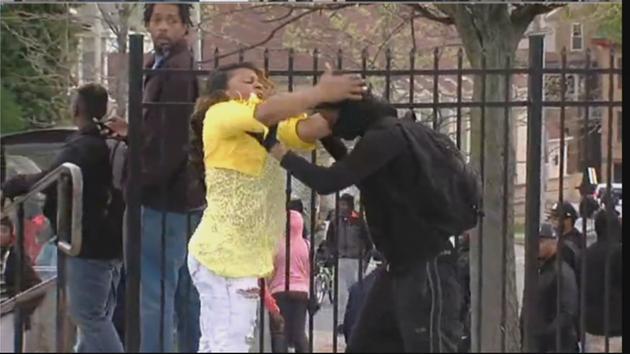 The idea that Baltimore's riots are the result of not spending enough money on the poor is an idiocy. The United States redistributes more than $1 trillion a year in welfare programs including child tax credits, EITC, Medicaid and dens of other programs. No other nation comes close. And "poor" school districts are not. Federal money makes Baltimore second in the nation in spending per child.
Only New York City spends more.
From the Baltimore Sun
:
The city's $15,483 per-pupil expenditure was second to New York City's $19,770. Rounding out the top five were Montgomery County, which spent $15,421; Milwaukee public schools at $14,244; and Prince George's County public schools, which spent $13,775.
The Census Bureau also noted the first decrease in per-pupil spending nationally since 1977, the year the figures were first tracked.
The per-pupil expenditures were calculated based on taking the districts' current spending on day-to-day operations and deducting payments to charter schools and capital funding. The remaining money was divided by the number of students enrolled in traditional schools.
We do not spend too little, we spend too much. The rioters were not demanding justice. They were demanding things. They were egged on by thugs who want more government power.
Baltimore doesn't need more money. It needs more grownups.